To succeed companies must deliver service quality both internally and externally. There is typically not enough attention paid to external service and almost no attention paid to internal service. Ben diagnoses both internal and external service climate and culture using surveys with demonstrated validity supplemented by focus groups to particularize the diagnosis. And the evidence is clear: When companies have high levels of internal service - especially to customer-facing employees - and a positive service climate, customers are more satisfied and more loyal and the firms are more profitable.
For access to two representative papers by Ben on Service Quality click here: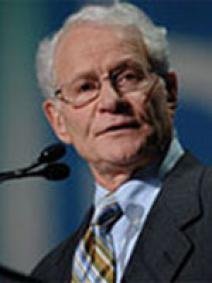 Click on bookcovers to be taken to Amazon.com for ordering information.

For a talk by Ben on Service Quality click here: